Anousha Bedtime Tea Crafted with dreamy herbs, Chamomile, Peppermint, Primula, St. John's wort, Linden from different regions of Georgia. Each herb in this blend helps you to naturally drift off into a peaceful rest.
Bedtime tea created on 2022. The ingredients of this blend have chosen to help you to have peaceful night and also would be available in Georgian nature.
Each year we picked the ingredients of this blend from different regions in Georgia.
This year (2023), We picked Primula in Didgori area in Kvemo Kartli region.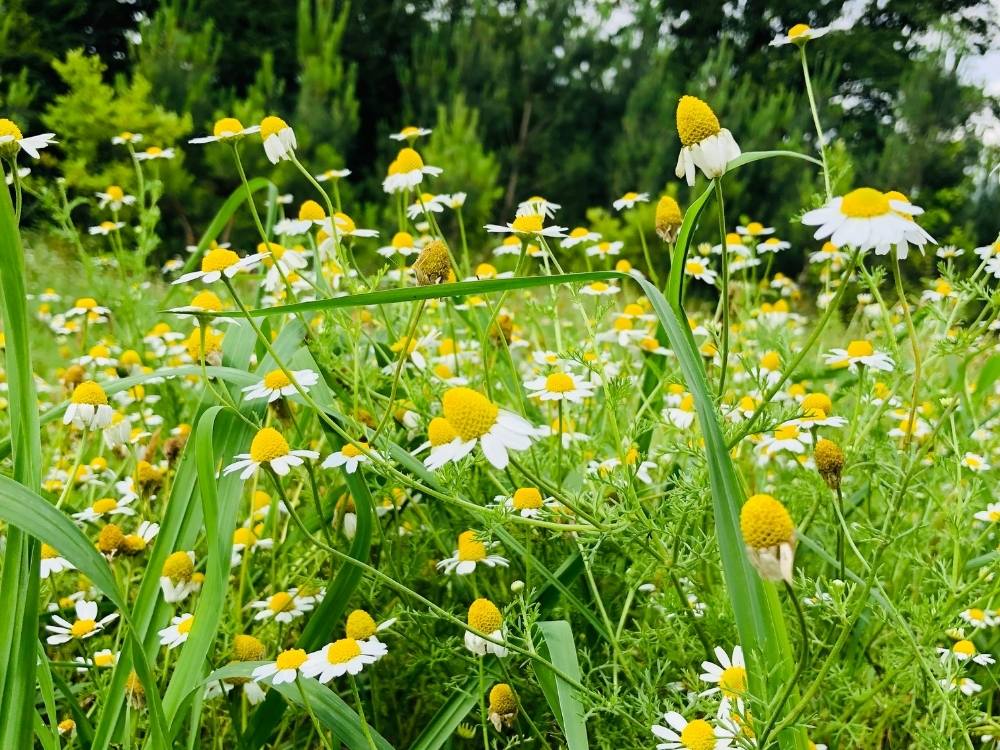 Chamomile picked from Anousha herbs garden in Rokhi, imerti region on June & July. They grow widely in our garden.
We have picked Peppermint in Glola and Shavi in Racha region, on our way back from our amazing and adventure hike to Udziro lake on Jun. Most of the time we combine our herb hunting with hiking and camping.
We found lots of St. John's wort this year in middle of nowhere in Racha region. We had the chance to see amazing sunset.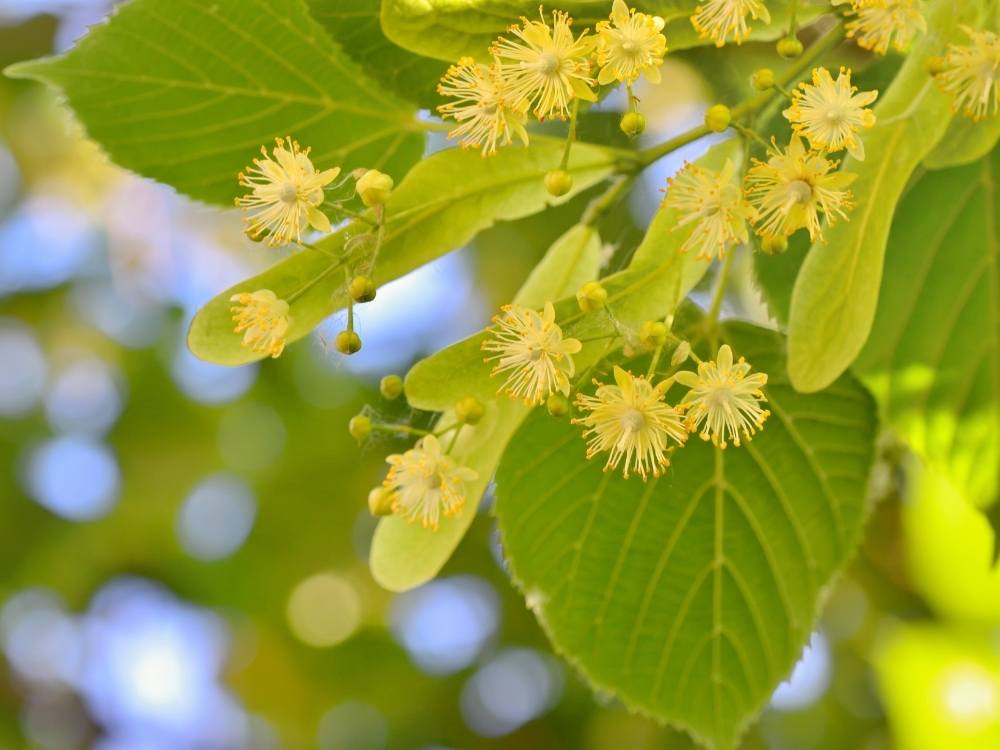 and Linden has picked around Tbilisi, Kojori areas.
This blend made with Love and a lot of happiness. Enjoy every cup of Bedtime tea.
Love, Anousha